Hire Magento Developer

"Konstantin at Goivvy.com has done a fantastic job for Surveillance Video. I am really happy with his exceptional service. When I have a question he is always there to answer, he has more than an outstanding customer service. After having many bad experiences with my previous developers, I am glad that I have found Goivvy..." Lowell Bradford, www.surveillance-video.com
Hire Certified Magento Developer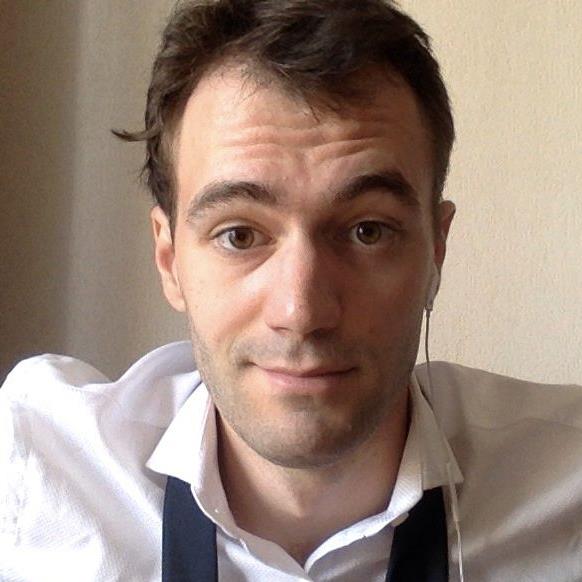 Using Magento can make a big difference to the efficiency and profitability of your web store. That's why it's the world's fastest growing e-commerce platform and is used by some of the planet's biggest retail brands.
However, Magento development is a hugely complex and difficult field. To get the most from your web store, you need a developer that knows Magento inside out, with a proven track record of helping business owners just like you.
How I can help

At Goivvy.com I tick these boxes and more. Here's 5 reasons why you should hire me as your Magento developer:
I am a Magento Certified Developer. That means my knowledge and skills were tested and proven.
I only work on Magento – nothing else. I, Konstantin Gerasimov, a dedicated developer, has been involved with Magento ever since it launched. This gives me a huge amount of knowledge and practical experience.
I always follow Magento best practices and are careful to stay on top of the latest developments and improvements for the platform. This allows me to 'future-proof' your development and ensure it continues working faultlessly, even after Magento upgrades, and is compatible with third-party Magento extensions.
I offer you full and ongoing support. If you have a question during any stage of the development process, or afterwards, I am here to help you.
I offer a cost-effective service. When I know all your requirements, I'll offer you a fixed quote. There are no hidden extras, so the price I quote you is the price you pay.
I am in
top 3%
contributors to the popular Magento.Stackexchange Q&A site.
What I can do
Of course, I understand everyone's requirements are different. You may need everything built from scratch, or you may already have a Magento store that needs improving. Here are just some of the ways I can help you:
Full Magento solution – if you don't already have a Magento store, I will build one for you.
Magento Performance Optimization - I will speed up your slow magento store.
Migration – I can transfer your operation from another ecommerce platform to Magento.
Backend development – I can enhance the usability and potential of your web store by adding new features.
Magento support – I offer an ongoing support service to ensure your web store is always running at peak efficiency.
I also offer you our famous bug-free guarantee – if at any point after the development process your Magento site develops a bug, we will fix it for no fee.
Find out today how I can help you get the most from Magento. Simply fill in the contact form and I'll get straight back to you, or email sales@goivvy.com.
After you tell me about your requirements, I'll advise you of total cost and timescale.
Quotes are free - there's no cost and no obligation - so why not get in touch now?
Please note – I am meticulous about what I do, so your project may take some time, but at the end of the process you will have a Magento presence that improves the profitability of your business.
Fill in the form and get Free Quote Now!