phen.com: backend server optimization and 98% on gtmetrix

"Excellent work. We are very happy with the results. The site speed has improved dramatically thanks to Konstantin's expertise and professional work. Konstantin is very knowledgeable, easy to work with and a real gentleman. We will hire him again in the future for any magento /programming work."
- Jean-Paul, www.phen.com
Using the right software for your server is one of the key points for making your magento website faster. Fine tuning database would also lower page load time. If you are running dedicated server or VPS you should make sure your server setup is fully utilizing the resources available.
PHEN.com asked us to configure their server so that it is fully optimized for magento framework.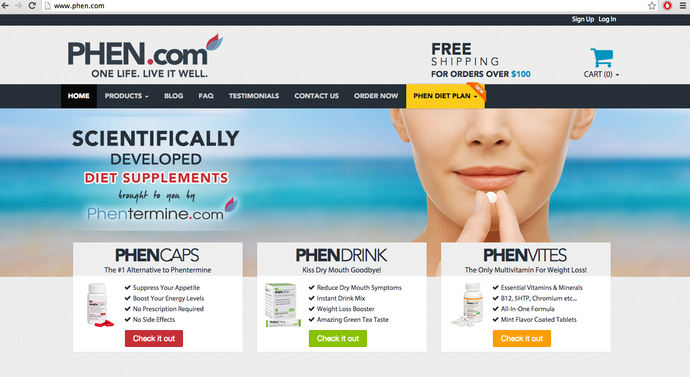 Optimized server could get you low time to first byte (TTFB).
First we did full audit of the software they were using. It turned out MySQL server was running with highly unoptimized configuration so we made it our first task.
We found out that query cache was disabled. Since magento by design could make the same query multiple times it makes sense to keep most used query results in cache.
We also configured InnoDB settings, extended pool size and other related parameters.
We tested TTFB and it lowered by almost a second which is a good result.
Apache was running on the server and we decided to move to nginx and php-fpm. Results shows that nginx/php-fpm is playing nicely with magento. Indeed optimized nginx and php-fpm outperform apache.
Below you can see the current www.phen.com grades - as you can see they now have low TTFB (0.2s) and 98% as Google Page Speed Rank.